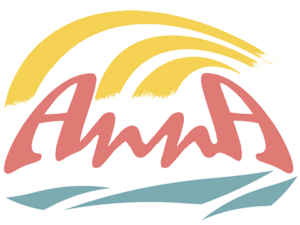 The Nudist Naturist Association of Andalusia (ANNA) integrated into the FEN (Spanish Naturism Federation) and the IFN (International Naturism Federation) promotes and encourages the development and naturist lifestyle and defends the practice of nudism in freedom.
We form a group that shares the ideology of being in the most natural way in the world. We are people who are naked, without complexes, despite not having a body 10
In addition, ANNA distributes the FNI cards and the international naturist guide that facilitates access to all naturist centers around the world.
Andalusia is a paradise for people who want to sunbathe, swim or walk along its beaches. If you also want to do it naked, this is the most appropriate place in Spain with its almost 1000 km of beautiful coastline. Many naturist beaches are scattered along the Andalusian coast and sometimes even inland, along lakes or rivers.
Naturism is a way of living in harmony with nature, characterized by the practice of nude in common, whose principle is based on respect for oneself and the environment. There is no age to practice it. The ideal is family practice from a young age, although many discover it at the age of maturity once adolescence passes.
Your psychological or social barriers are erased to make way for great well-being and, above all, simplicity. Feeling the wind on your skin and the breeze of the sea air, bathing naked on the beach, walking on the sand, are invigorating sensations. Complexes are lost and an incredible feeling of freedom surrounds you. Nudity is healthy and natural.
At ANNA we work for naturism.
Website: anna-nudismo.es