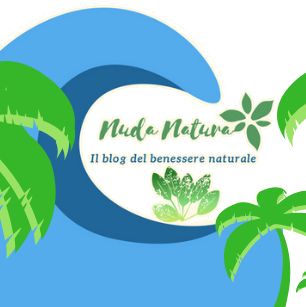 My name is Alessandr@ and I was born in Italy in 1992.
I am a diplomat@ in foreign languages ​​(English, French, Spanish).
I have a good knowledge for German, thanks to my life experience lived in Germany.
Among the various hobbies and various passions I also have the infinite one towards nature, nudism and naturism, characterized by nudity, which is also adorable for me.
In particular, I have always been a nudist and a naturist for more than a decade.
I love getting to know nature, thus being able to be in contact in a natural way without clothes, as it is more natural to be.
At first I didn't really know that difference between a naked man and a clothed one.
But over time I realized that there was a practice of which I was already a part of it, but I didn't know what it was called, namely nudism.
I also realized that person with clothes on was termed a "textile" for a nudist.
So I began to get better information on the internet, until I even reached forums dealing with the subject.
From there I discovered that there was a more evolved term than the nudist itself, namely the naturist.
After various searches and personal experiences both past and present and which have allowed me to enrich my culture in this regard more than before, I decided that the time had come to create something important, a point of reference for me and for the other nudists of the community in Italy and around the world.
This is how my official blog " Nuda Natura " was born on August 14, 2015.
Since then I have wanted to discuss and deepen my culture on both nudism and naturism, related to nudity and nature.
To get started, I signed up for Blogger, my first blogging platform.
I wanted to be patient and stay on Blogger for a long time, until I later moved to Altervista.
After acquiring more experience and mastery, I was able to evolve and move to a more technical and competitive platform, to the point of creating a more personal and official space on a technical level and which I still manage today, namely WordPress.
Website: www.nudanatura.it